Welcome and thank you for visiting First Community Foundation's updated website.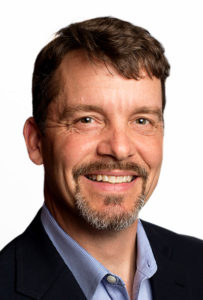 Please take a few minutes to acquaint yourself with the Foundation's role in supporting the mission and ministries and how you might invest in our future.
First Community Foundation is a tax-exempt, non-profit organization created to benefit the ministries and missions of First Community Church today and into the future.
The Foundation Board of Trustees, appointed by the church Governing Board, along with professional investment managers, strive to maximize the impact and potential of all gifts.
In 2016, Foundation grants of more than $484,000 were provided to First Community Church in areas of financial need not covered by the church's annual operating budget or special capital campaigns.
Please consider including First Community Foundation in your financial and estate planning. A gift to the Foundation is a tangible commitment that First Community's mission will continue long into the future. Inquiries are welcome and assistance is available through the Foundation office:
First Community Foundation
1320 Cambridge Blvd., Columbus, OH 43212
(614) 488-0681 ext. 263
Eric Shisler, Chair
First Community Foundation
Email Eric